Our cow herd is the heartbeat of the farm, as neither of us have off farm or diversified agricultural incomes. Our cows are it. Great time and debate is spent each spring selecting new sires to benefit our program and yours. Our selection criteria is strict, as we select bulls that combine overall balance of phenotype and EPD data. As we selected our 2018 bull pen we did so with the long term vision that each bull would make an impact on their first calf crop. The bulls are managed with longevity in mind. They are hand fed a homegrown growing ration of oats, cereal silage and first cut hay.
Summer's are always a fun time watching the Boys participate in 4-H and junior breed shows. These programs offer so many benefits and invaluable life skills for our next generation. These events and people involved, bring us our fondest memories of the summer.
We thank you for your support both past and present in our program. If we can be of any assistance, please do not hesitate to contact us.
Will, Vicki, Wyatt & Peter
Our Family is our Priority and our cowherd is our passion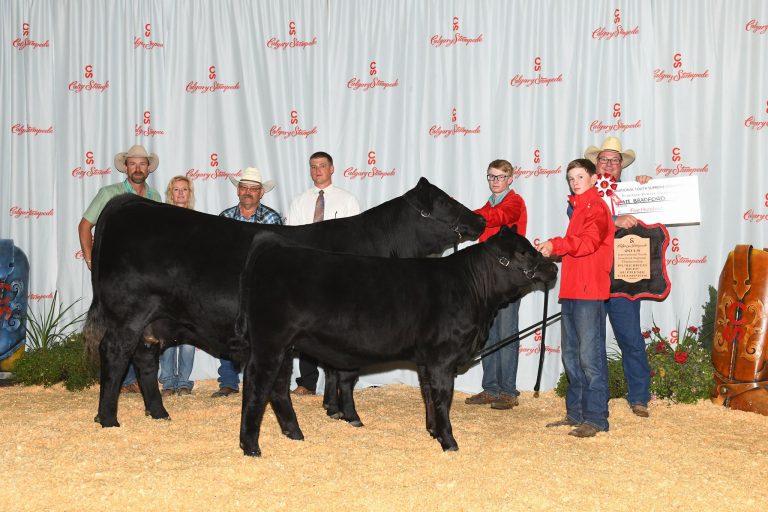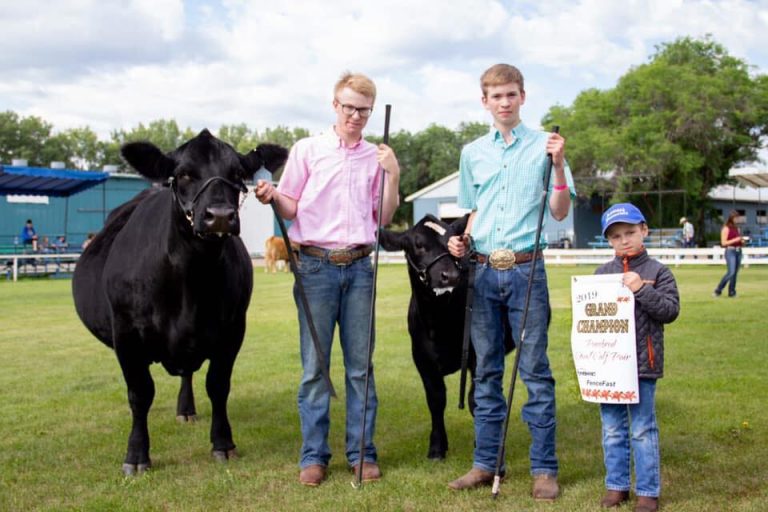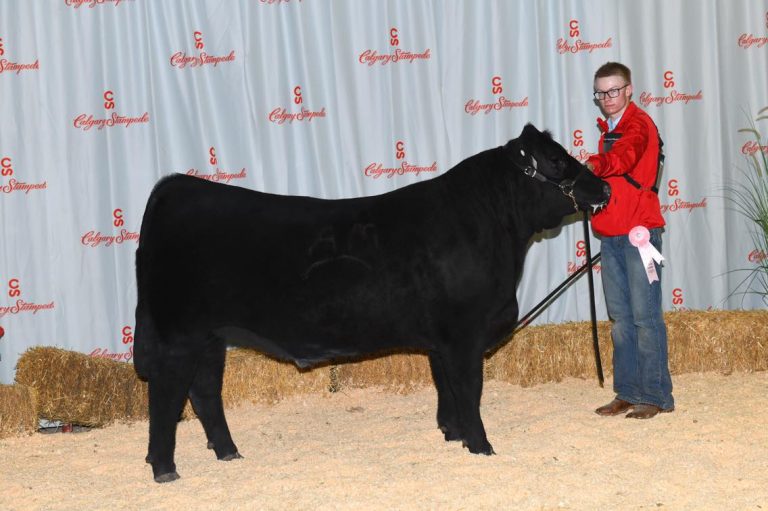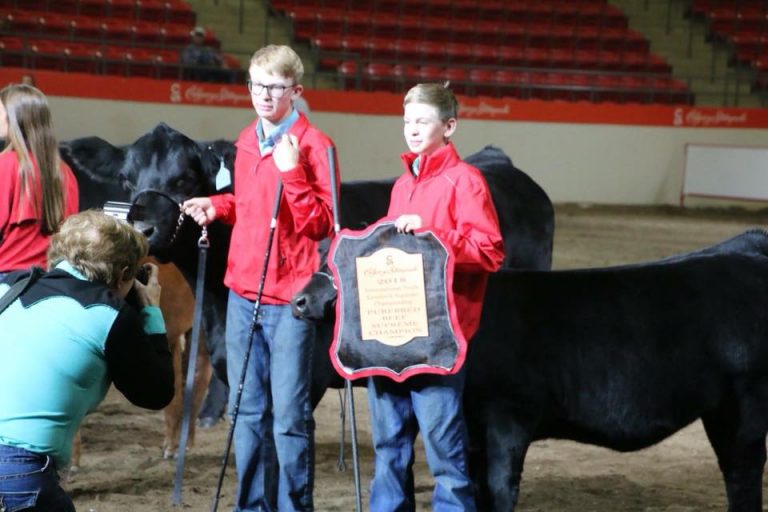 Peter & Vicki Bradford • Will & Wyatt Bradford
Total Page Visits: 873 - Today Page Visits: 1